Replace Your Learning Management System!
Special Offer for SumTotal Systems, Saba Software and Cornerstone OnDemand Clients
KMSI is offering a Free Migration and Startup Services Package (a $5,000 value) to new customers that have previously licensed learning management technology from SumTotal Systems, Saba Software or Cornerstone OnDemand. Other competitive learning, performance and talent management technologies may also qualify for this special offer. This offer applies to our KMxASP unlimited user service agreements and our KMx Enterprise software license agreements.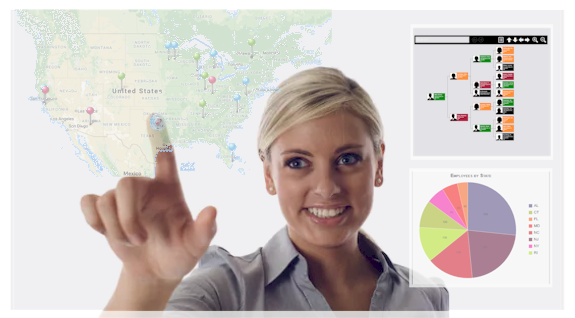 KMx is an Advanced Distributed Learning Platform that provides fully integrated eLearning development, learning management, performance management, learning content management and virtual classroom technologies in one easy to use solution. KMxASP provides an instance of KMx fully hosted as a Software as a Service (SaaS) solution.
Complete the form below and we will email you our product literature.